Great Britain women's team skip Eve Muirhead is competing in her third Winter Olympics in Pyeongchang.
The 27-year-old from Blair Atholl, Perthshire, is the reigning European champion and also won gold at the 2013 world championships.
In her first Winter Olympics in Vancouver in 2010 she was skip of the GB team who failed to get out of the round-robin stage, winning three matches.
Muirhead returned in Sochi four years ago where a 6-5 win over Switzerland in a play-off earned her a bronze medal.
A 6-5 defeat of Canada secured Britain a place in the Pyeongchang semi-finals and a second meeting of the tournament with Sweden.
2010 Winter Olympics – Vancouver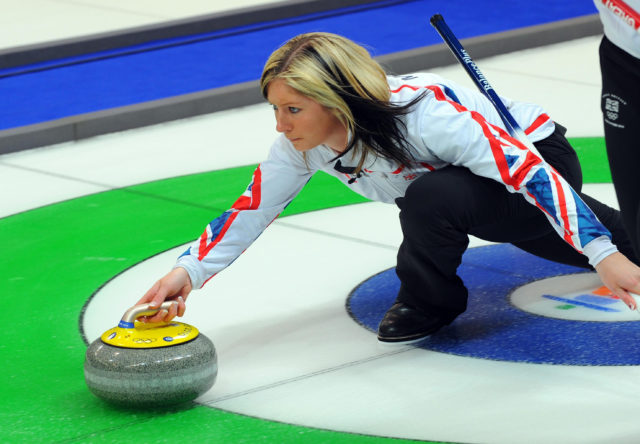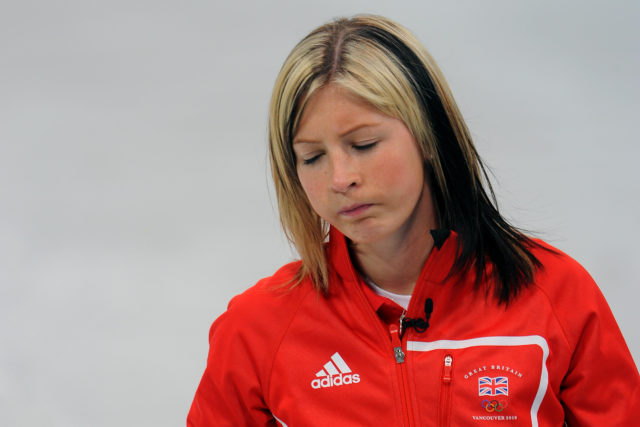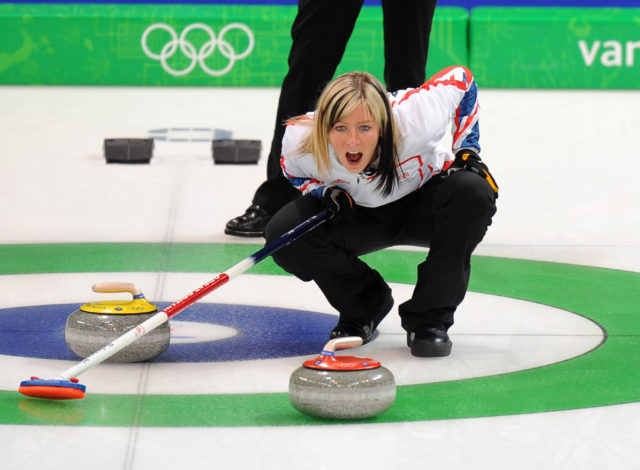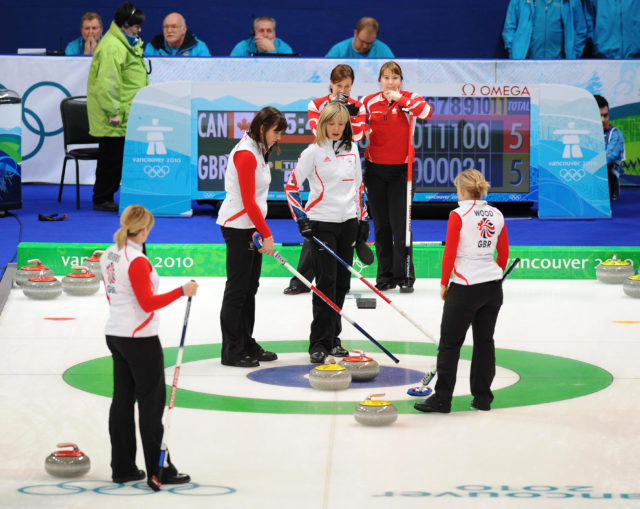 2014 Winter Olympics – Sochi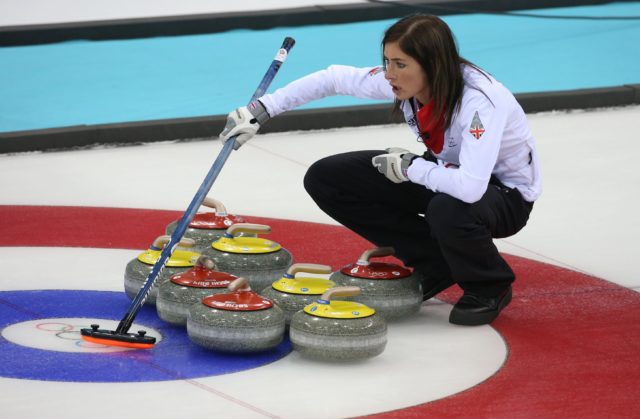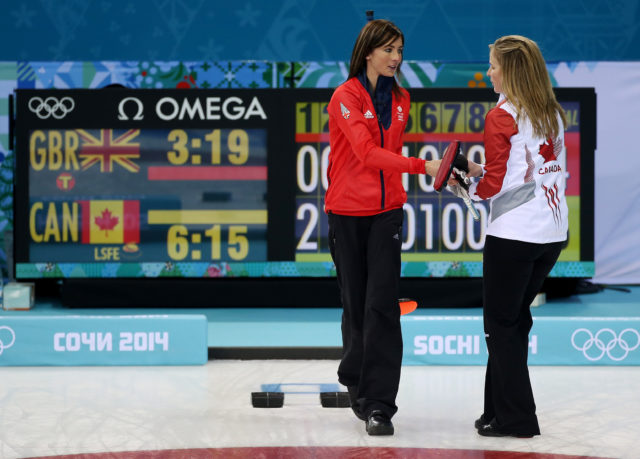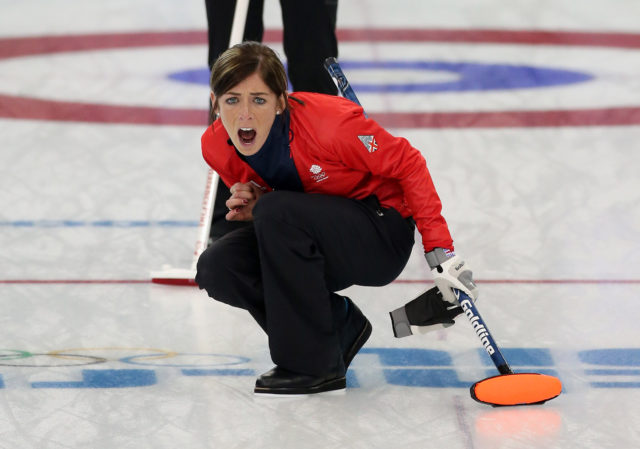 2018 Winter Olympics – Pyeongchang